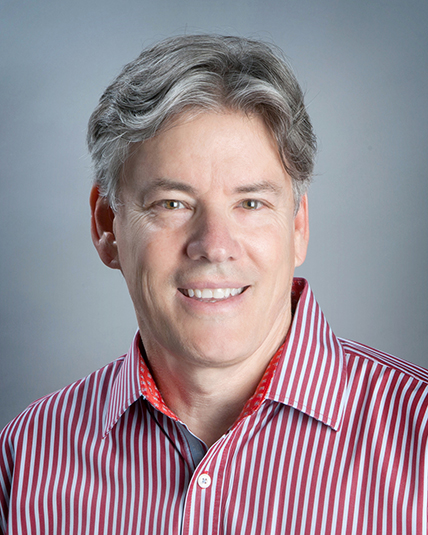 David Spuria
Partner & General Counsel
dspuria@southlakeequity.com
817.328.3686
David is Partner and General Counsel of Southlake Equity Group, where he is responsible for deal sourcing, deal structuring and documentation, fund formation and administration, and portfolio company legal oversight.
Prior to joining Southlake Equity Group, David was a Partner and the General Counsel at TPG Capital, the General Counsel and Chief Administrative Officer at Capital Z Management, and a Partner at Weil, Gotshal & Manges. David has served on the board of directors of numerous public and private companies during his career.
David is an entrepreneur trapped in lawyer's clothing. He believes that a good deal lawyer should find ways to do things instead of reasons not to do things. He has found that starting a negotiation in the middle of the fairway can be quite successful for both parties (not to mention that it reduces legal fees and redlines).
When not at work, David avidly pursues his passion of collecting and tinkering with classic cars, which he defines as cars that his Dad wouldn't let him buy when he was a teenager.