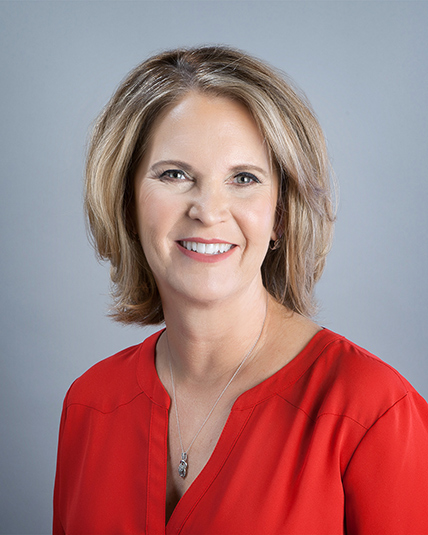 Dana McGrath
Office Manager
dmcgrath@southlakeequity.com
817.328.3646
Dana McGrath is the office manager of Southlake Equity Group, where she is responsible for making day-to-day operations run smoothly while fielding inquiries from intermediaries, investors and many others. She also pinch hits as Southlake's paralegal and in-house notary.
Dana graduated with a Bachelor of Arts from the University of Texas at San Antonio at a time when roadrunners outnumbered students 2 to 1. She also obtained an Associate's Degree in Legal Assisting. She met her husband of 27 years at a San Antonio law firm. Together they believe they have successfully raised three children into productive adulthood (given that none have yet to rebound back home.)
Dana is known to play well with others (except for her weekly tennis matches) and she is famous in Southlake for her gardening prowess.